You should give us a call when...
New Businesses
Do you really need a lawyer? Of course you can start your corporation by yourself, however, an attorney can provide you with the legal advice you need to make sure you are starting off on the right foot. Simple mistakes in incorporating can lead to major consequences later on. There are many different types of entities to choose from in Illinois and a lawyer can help you decide which is best for your particular situation. There are many filings after incorporation that you may not be aware of. There are also many tax consequences that a lawyer and a CPA can advise you on.
Estate Planning
Please be wary of online estate planning form, quick legal services or office supply store products, even the more "reputable" ones.  In all my years of doing estate planning I have never seen one of these products that appropriately deal with tax implications or current state laws appropriately.  I truly am not saying this so that you'll run out to the nearest estate planning lawyer.  But often times people who use these products would have been better off not doing any estate plan at all.  Buyer beware.  If it sounds too good to be true it usually is.  And the biggest problem of all is that you will never know what you did, but your loved ones will be left behind to clean up the mess.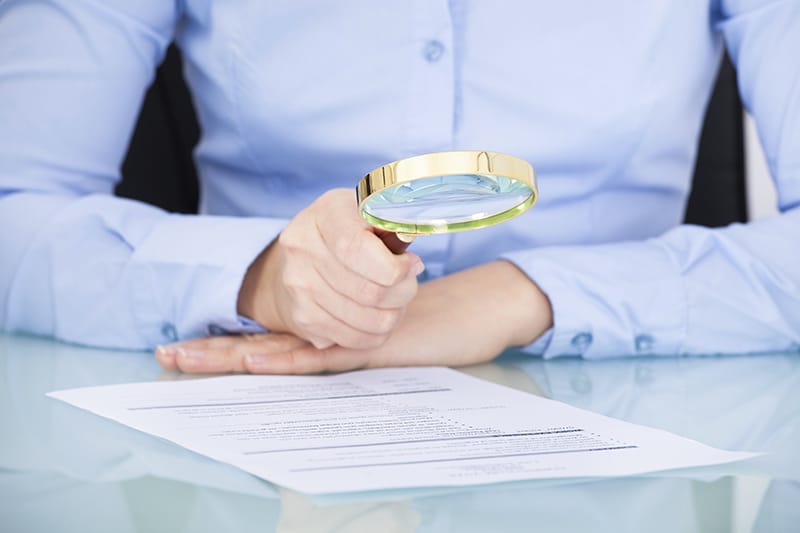 Do not use a CPA/Accountant for Incorporating.
A CPA is a good source of information regarding the tax aspects of incorporating. However, a CPA cannot advise you regarding the legal aspects of incorporation. It is the unauthorized practice of law for anyone other than a licensed lawyer to advise you about the legal consequences of forming a Corporation or LLC. These laws were put in place to protect the public from having their incorporation done incorrectly by those without first hand knowledge of the law.
Don't make the same mistakes as others.
  I have seen it time and time again. Many people incorporate on their own only to find out on their first tax return, or years later, that they did not choose the most advantageous entity type. Once you've filed your corporate papers you cannot change your mind and convert from an LLC to an S Corporation or vice versa. Incorporating on your own may save you some fees up front but may wind up costing you even more money down the road.  
Protect yourself from liability.
There are many legal aspects to incorporating that must be considered. Simply filing articles with the state is NOT enough to protect you from personal liability. There are many formalities and corporate documents that must be created in order to start a new corporation. You really should consult an attorney to discuss all of the ins and outs of liability protection. There are also other ways to protect yourself from personal liability that only a lawyer can advise you on.
This is why I started this firm. My fees are very reasonable for the services and invaluable advice you will receive. With each Corporation or LLC you will receive your organizational minutes, bylaws (for corporations) and stock/membership certificates all drafted by me personally and fully compliant with Illinois law. You will also receive a consultation with an experienced, licensed Illinois attorney for no additional charge.
Keep in mind that the costs and consequences of making a mistake with your incorporation can wind up being much more costly than if you hired an experienced lawyer to do it right in the first place.
Submit Your Request Today