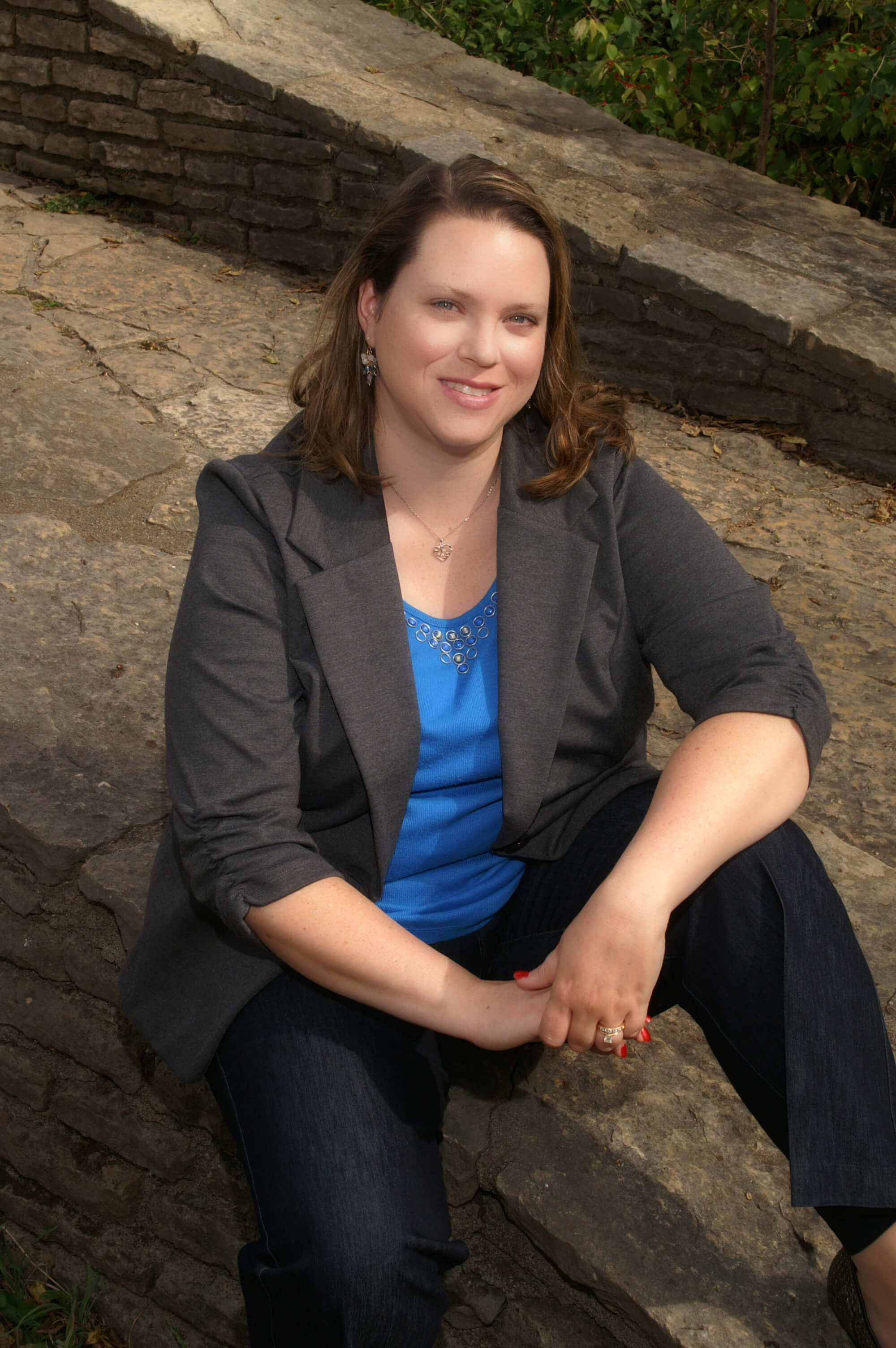 Background and Education
Allison Cychosz was born and raised in the suburbs of Chicago.  She attended the College of DuPage where she received a scholarship for criminal justice.  She received her associates degree with honors in 1997.  Allison then attended Benedictine University majoring in pre-law/political science and was a member of the Mock Trial Team.  She was on the Dean's list while attending the University and was listed on the National Dean's list in 1998 and 1999.  She received her B.A. degree cum laude in 1999.  Allison then went on to attend the John Marshall Law School where she was a member of the law review.  Her law review article entitled "The Effectiveness of International Enforcement of Intellectual Property Rights" was published in the Summer of 2004 edition of The John Marshall Law Review.  She graduated with a J.D. degree in 2003 and was admitted to practice law in 2003.
Experience
While in college Allison interned for the DuPage County State's Attorney Office.  She then accepted a job there as a legal assistant for two misdemeanor courtrooms.  After law school, she accepted a legal research position with a plaintiff's workers' compensation firm where she drafted complaints, circuit court appeals and Illinois Supreme Court appeals.  She then assisted in discovery request production on major antitrust cases as well as department of justice investigations.  Allison had the opportunity to spend extensive time in Belgium while representing a client in a DOJ investigation.
Allison then joined an international law firm where she was the managing attorney of the Chicago office.  She incorporated several hundred businesses and served the various legal needs of small to mid-sized businesses while providing personalized and dedicated attention to their needs.
Allison founded AMC Legal in January 2008 in order to provide excellent legal representation at affordable prices. The firm focuses on representing clients in the areas of business law, trademark and copyright as well as estate planning and medicaid planning.